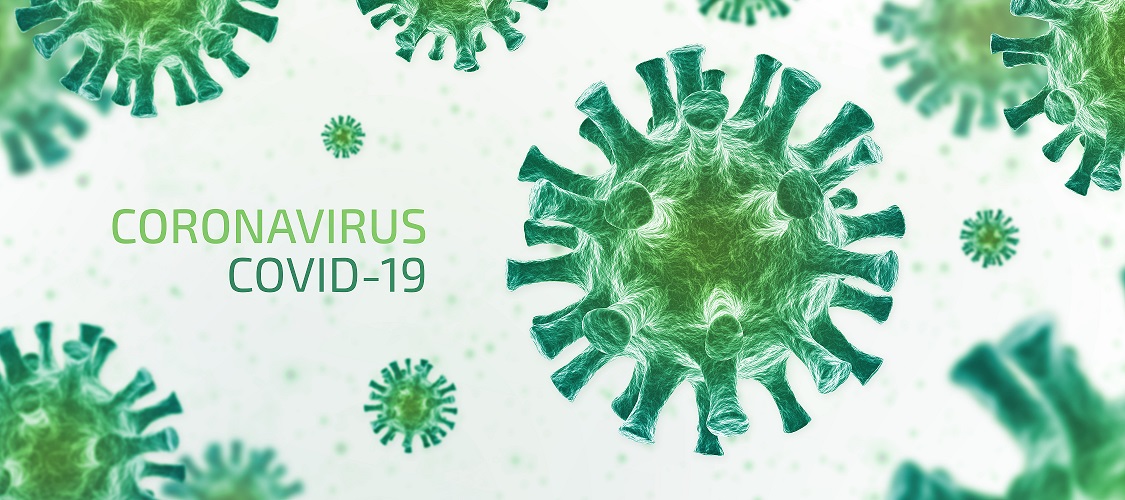 Carolina Vascular Lab
Antibody test for COVID-19 / $99
Antibody tests check your blood by looking for antibodies, which can show if you had a past infection with the virus that causes COVID-19. A
Antigen test for COVID-19 / $99
Antigen tests are immunoassays that detect the presence of a specific viral antigen, which implies current viral infection.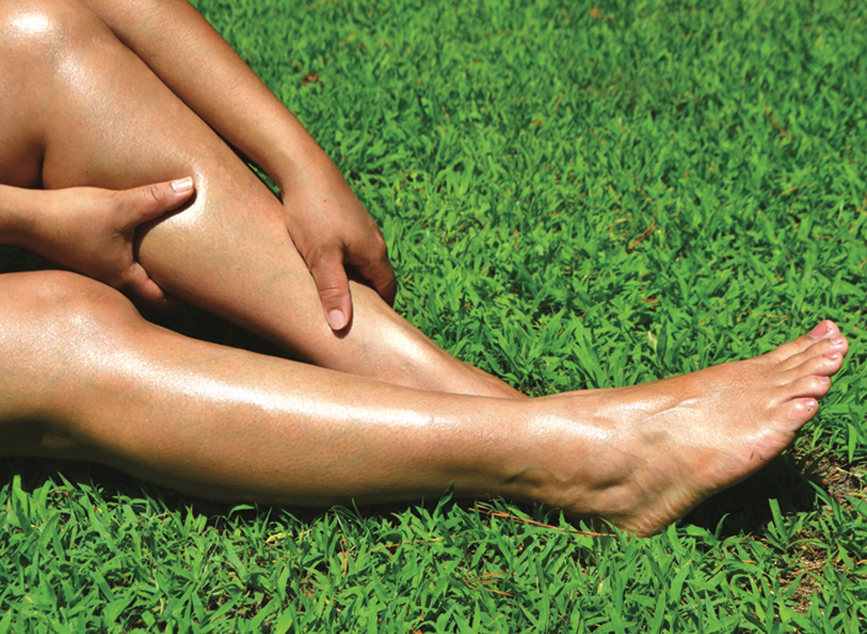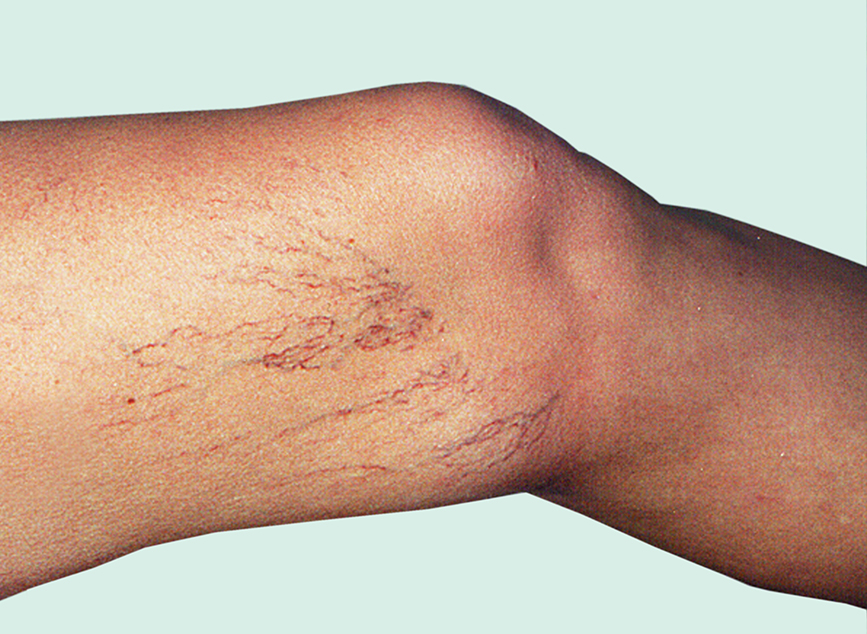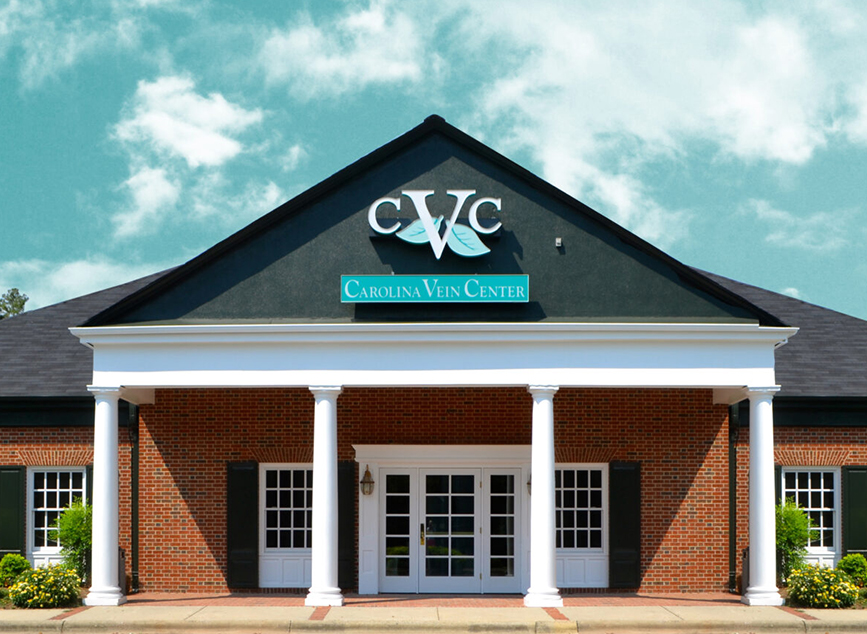 Classic Care Modern Medicine
Our treatments are the latest technology performed in our pleasant office setting. With our old fashion approach, we spend time with our patints and develop relationships with them. We take time to educate and clearly explain the patient's problem and treatment recommendation in detail. Our patients always have direct access to the physician including nights, weekends and holidays.
TESTIMONIALS
See what our patients are saying…
"I used to have pain in my legs I thought was due to arthritis. Now the pain is gone, since getting my legs treated. My legs feel phenomenal now! Getting my leg veins treated has changed my life! I feel more active and 10-15 years younger."

- D.R.

, Hillsborough, NC

"Carolina Vein Center has been like an extended family to me. Everyone in the office is so friendly, and I feel they all really care. I have seen other doctors for my veins, and I could tell they only thought of me as a number. I have never seen anybody ever with worse veins than mine. I have lived with varicose veins and spider veins for 11 years. I don't know why I waited so long, but I am glad I did, because I found Dr. Lindy and staff. Carolina Vein Center changed my life!"

- J.Q.

, Raleigh, NC

"I am a hairdresser and have been on my feet for years, therefore, my veins were really bad. They hurt, itched, and stayed swollen all the time. When I heard of CVC I went to see Dr. McHutchison and she began working on my veins. Now I am happy to say my legs feel great, not to mention how good they look! Dr. McHutchison and all the staff are wonderful. I will always be grateful to them for my new legs."

- B.H.

, Raleigh, NC

I am pleased I selected Carolina Vein Center for my procedures. You and your staff are true professionals providing healthcare in a friendly atmosphere. Well Done!"

- RBS

(On a postcard from Disney World) "Well girls, I made it thanks to all of you. Hard work to get here but well worth it. I haven't worn my capri's yet but plan to. I have 5 more days to go. Thanks for helping me and making some of my wishes come true! Love you all."

- K.B.

"Dear Carolina Vein Clinic ,I want to add my kudos to all of you for a surprising and wonderful benefit from your care. You were all great to work with, offered TLC, and were always attentive. I am so surprised at how wonderful my legs and feet feel! Circulation is greatly improved and it has been YEARS since they looked so good!"

- M.A.

"I have new legs! For two years I suffered with pain and swelling in my legs. My legs were so heavy, I stopped walking much. From day one, I have been overly satisfied with the Carolina Vein Center' treatment, care and follow-up. I can't say enough good things about them. Carolina Vein Center has changed my life. I can walk 2 miles a day, again. I have new legs and can wear my shorts and skirts next summer."

- ER

"I was very impressed with the service received at Carolina Vein Center. I am also pleased with the results and looking forward to wearing shorts this summer!"

- J.W.

, Raleigh, NC

"I wanted to thank you for all you have done for me. My leg feels great and I can now work all day in my woodworking shop (and play golf) without getting the tired, achy legs. You were all very personable and profressional. I felt very comfortable everytime I was there. Procedures were painless and quick.".

- M Nance

, North Carolina

"Thank you so much for understanding my pain. I am sooo looking forward to starting my treatments. I should come to you years ago. Everyone is so nice."

- Vickie B

, North Carolina

"To Dr Lindy McHutchison and staff. You all are loving people and you also do a good job taking care of your patients. I am grateful for the treatment you have done on me. God bless you all and keep you.

- Jollie

, North Carolina