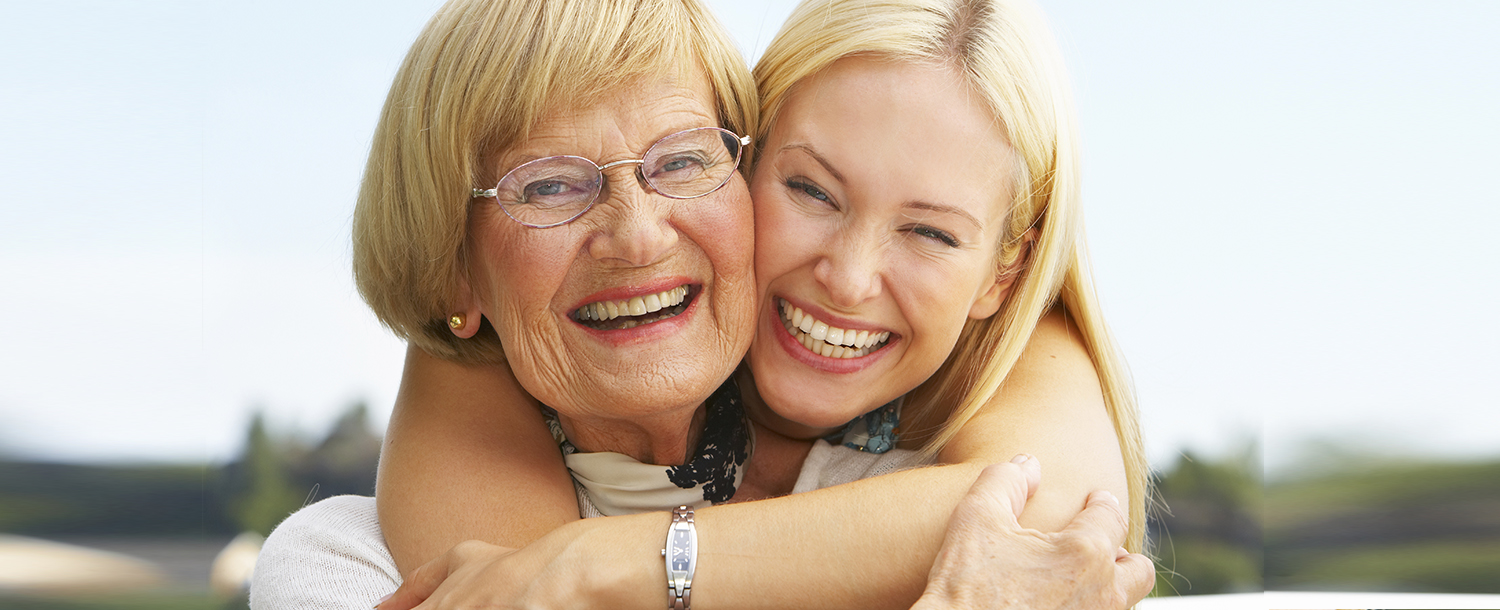 Will insurance pay for treatment?
Insurance Companies: Carolina Vein Center is in network with most insurance companies, and we accept Medicare.
Insurance reimbursements depend on your particular insurance company, as well as, the terms of your individual policy. Each company's policies and philosophies are different, and each person's policy within each company can be different. After completing your evaluation, if treatment for your condition is recommended, we will gladly submit a claim for you. What one company may approve, another one may not – it depends on the insurance company and agreement your employer has w/ the insurance company. Most insurance companies allow up to 30 days for approval process, once the claim has been submitted. Treatment may begin after approval is authorized. Generally, if the ultrasound of your veins is abnormal, and you are having a medical problem (tired, achy, heavy, pain, swelling, skin changes, leg ulcers, etc.,) most insurance companies will approve the recommended treatments.
Pre treatment requirements: Most insurance companies require a "trial of conservative therapy" for 6 week – 3 months prior to approving treatment. Usually conservative therapy means wearing prescription, 20-30 mmHg, compression stockings, leg elevation and increased activity. Even though there is no evidenced based medicine to support this requirement, they do it anyway, and you must comply with this requirement for payment authorization. Compression stockings are not prescription, anymore. Medical grade compression stockings (20-30 mmHg) can now be purchased over the counter at most department stores or online. You will receive a free pair of compression stockings on your first visit. If you want additional compression socks or stockings, you may purchase them at our clinic, at department stores, or from online retailers.
Cosmetic treatments: Spider veins are any vein measuring < 3mm. Although spider veins may cause discomfort, all insurance companies consider spider veins cosmetic and insurance companies do not cover their treatments. While some spider veins may improve or resolve with the medical treatments, additional spider veins treatments may be made by appointment as self pay.
We accept Care Credit Financing. Carolina Vein Center understands that healthcare can be very expensive. Care Credit can be used to cover high deductibles, co-pays, co-insurance, and to pay for cosmetic procedures not covered by insurance. Please visit Care Credit website to submit application.