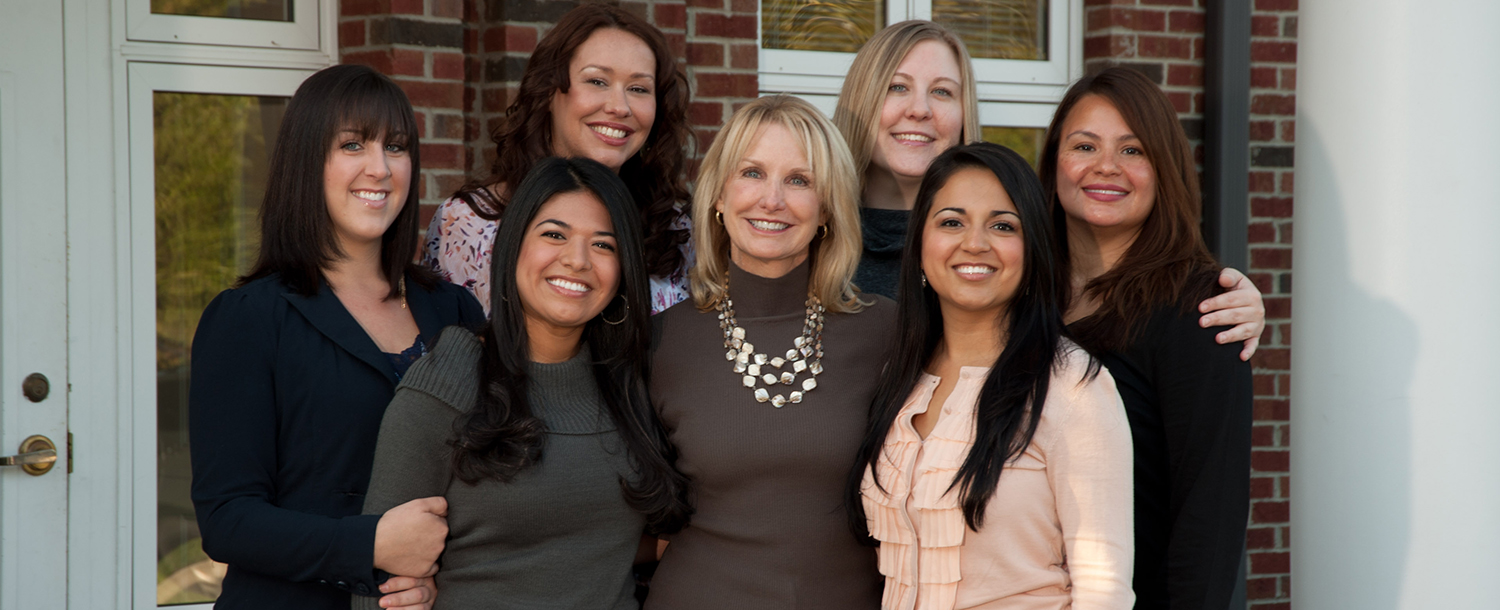 Our Team at CVC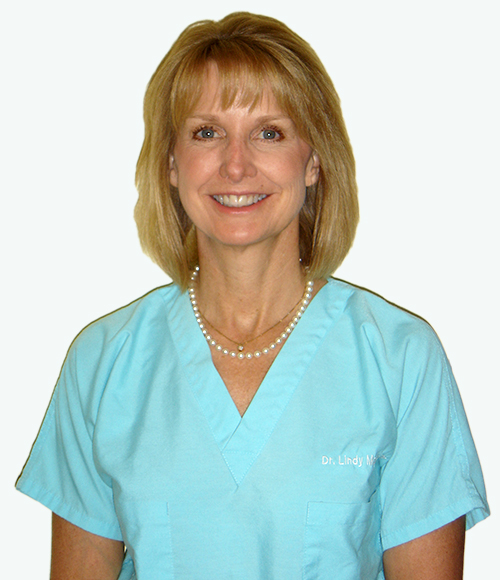 Dr Lindy McHutchison
Board Certified, Medical Director, Carolina Vein Center, Durham, North Carolina.
Dr. McHutchison earned her Medical Degree from the Louisiana State University Medical Center in Shreveport, Louisiana. She then completed her Ob/Gyn residency at the University of Southern California Los Angeles County Hospital in Los Angeles, California. Prior to discovering her interest in Venous and Lymphatic Medicine, Dr. McHutchison practiced Ob/Gyn in San Diego, California for 12 years as a physician at Kaiser Permanente. In 2007, her interest in venous disease was sparked after her own veins were treated. She re-trained with notable physicians in the field and became the medical director at Carolina Vein Center in 2008. Her interest in Lipedema evolved as she realized her worlds of Ob/Gyn and venous disease were connected in Lipedema. Since, she has collaborated with experts in Lipedema through the well-recognized FDRS and Lipedema Foundation, and in April 2019, Dr McHutchison was part of the United States of America Lipedema Standard of Care Consensus Committee.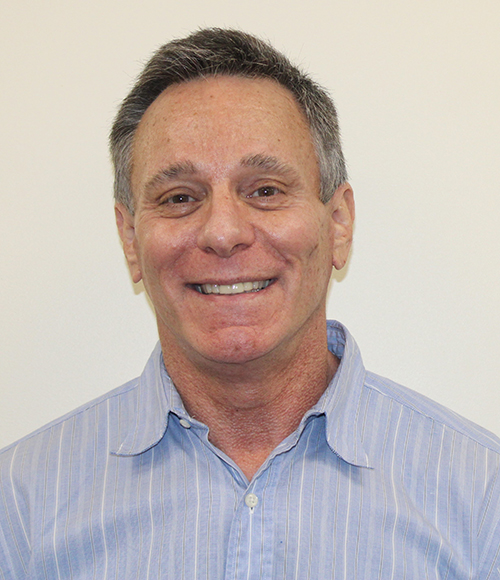 Sam Wahl, M.D.
Board Certified, Carolina Vein Center, Durham, North Carolina
Dr. Wahl earned his Medical Degree from East Tennessee State University College of Medicine. He then finished residency training in Diagnostic Radiology at Lenox Hill Hospital in New York City and New York Medical College. He completed two fellowships in Vascular and Interventional Radiology as well as Body Imaging at Montefiore Medical Center. He is board certified in both Vascular/Interventional Radiology and Diagnostic Radiology.
Dr. Wahl remained in academic medicine for 10 years as an Assistant Professor of Radiology at Albert Einstein College of Medicine/Montefiore Medical Center where he trained and taught fellows and residents in Interventional Radiology and earned the Harold G. Jacobson "Outstanding Teacher of the Year" award in 1998.
While working in Orange County, New York, Dr. Wahl became interested in venous disease and realized the need for well trained vein physicians in his area. In 2004, he started the first dedicated vein treatment center in the county in New Windsor, NY. He relocated with his family to North Carolina in 2006 where he worked as an Interventional Radiologist and continued to treat venous disease.
Dr. Wahl has authored multiple medical publications in peer review journals as well as chapters in Interventional Radiology textbooks.
Dr. Wahl has a passion for health, fitness, and nutrition which further fueled his interest in Functional and Regenerative Medicine
Sam and his family reside in Chapel Hill. He enjoys staying active through fitness and exercise. Of utmost importance, Dr. Wahl enjoys spending time with his wife, two daughters and two small dogs.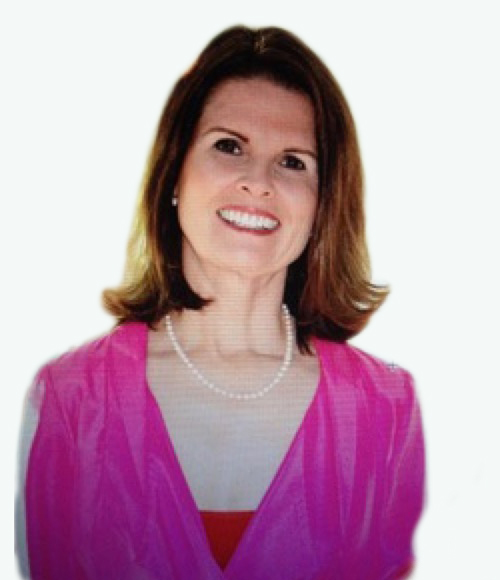 Marianne Sommerville, M.D.
Board Certified, Carolina Vein Center, Durham, North Carolina
Dr. Sommerville attended medical school at the University of Southern California in Los Angeles, CA and completed her residency in OB/GYN at the Los Angeles County / USC Medical Center. She worked for many years in San Diego and then was recruited to NYU School of Medicine to as an Assistant Professor to work as a Safety Officer, teach medical students and residents, as well as, train other physicians and nurses in High Reliability safety protocols.
Dr Sommerville has a passion for medical mission work and has traveled to Africa and Central America several times on medical mission trips. Her interest in vein disease began in 2009 when she attended a medical mission trip to Honduras specifically focused on treating varicose veins and leg ulcers. Afterwards, she furthered her vein knowledge by training with notable vein expert Dr. John Bergan.
Marianne and her husband Basil Hero reside in Chapel Hill with their Goldendoodle Gracie. She enjoys swimming, reading and traveling to see their five children.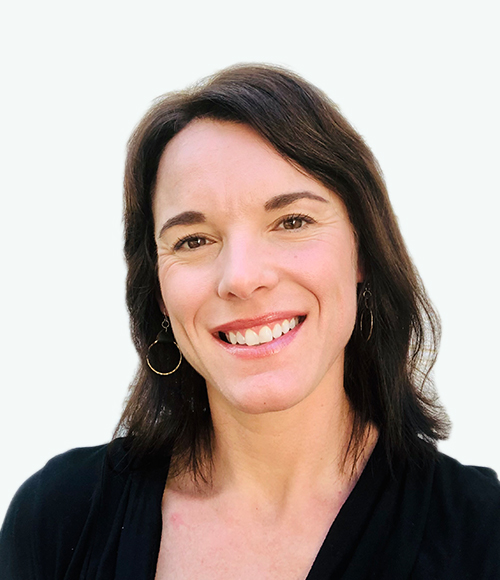 Carrie Trumbower
RN, MSN, FNP
Carrie Trumbower earned her Bachelor's and Master's degrees in Nursing from Duke University School of Nursing, and is a board certified Family Nurse Practitioner.  Carrie's nursing experience includes general surgery, medical aesthetics, and primary care.  She thoroughly enjoys the sincere interactions with patients while performing vein and allergy services.  Carrie is passionate about exercise and family.  She and her husband, Randy, share 3 young children and a Doodle-mix named Finley.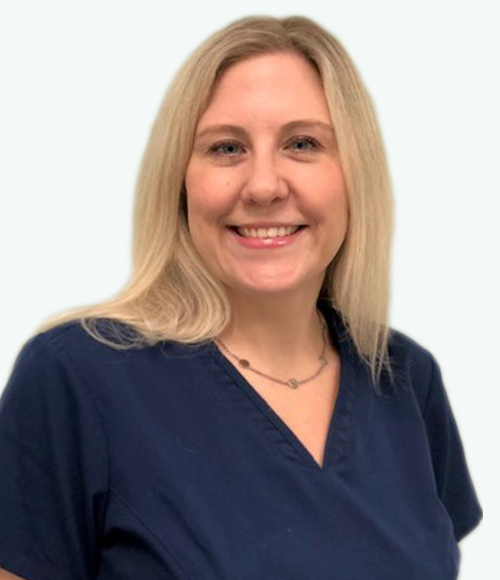 Deirdre Kelly, RN
A nurse since 1999 and part of the CVC team since the its opening in 2012.
Deirdre Kelly has been doing spider vein and facial cosmetic treatments for over 10 years.  Prior to working at the clinic, she was a gynecology oncology nurse as well as a labor and delivery nurse.  She received her Bachelors of Nursing at the University of North Carolina in Chapel Hill. She enjoys spending time with her family, traveling, and staying active at the gym. Her puggle, Lola, holds a special place in her heart.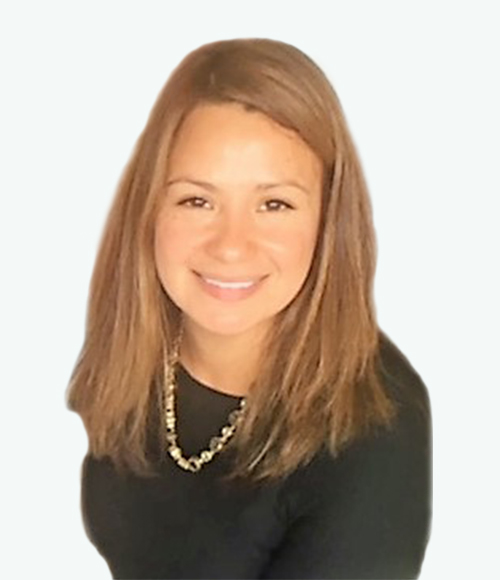 Tatiana Zimmerman BS, RDMS, RVT
Graduated from Rochester Institute of Technology with a bachelor's degree in science in Diagnostic Medical Sonography.
Tatiana Zimmerman holds RVT and RDMS certifications through the American Registry of Diagnostic Medical Sonography. As a Honduran native, she is enthusiastic about healing venous disease and leg ulcers in third world countries.  She actively participates in medical missions though the Hackett Hemwall Patterson Foundation, an organization that treats venous disease in Honduras and Mexico.  She is also a board member of the World Health Access Team, a foundation that trains local physicians in Vietnam.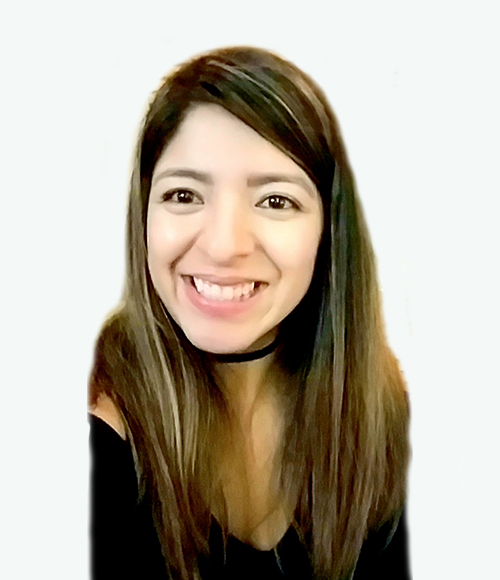 Gabriela Espinoza, RVS
Gabriela is originally from Ecuador and grew up in New York City. She is a certified registered vascular sonographer (RVS) and has extensive experience in multiple modalities such as, cardiac, general and vascular sonography. Gaby's compassionate nature believes in understanding the patient's needs while delivering excellent patient care.  She embraces knowledge, loves to travel and lives by the philosophy that laughter is therapeutic and smiles are contagious.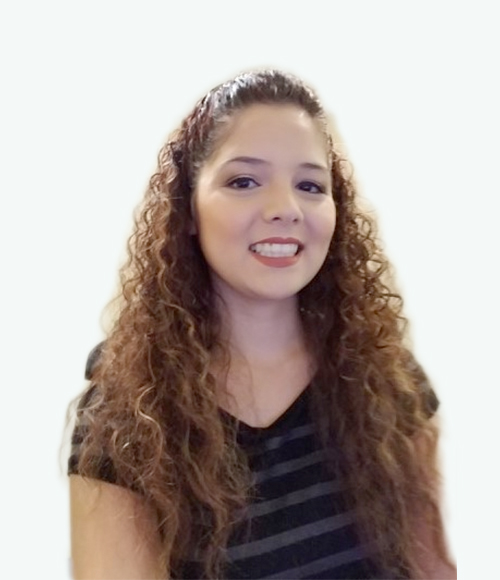 Joselyn Rosado, RVS
Joselyn received her Associates degree in Liberal Arts Science from Passaic County Community College.  Afterwards, she received her Associates degree in Cardiovascular Sonography from Eastwick College.  After graduation, Joselyn found her passion in vein disease and  has been working with vein disease ever since. Joselyn is from New Jersey and recently moved to NC with her husband and family.  Joselyn loves reading books and spending time with her family.